Moody's ICRA Lanka upgrades rating of Vallibel Finance PLC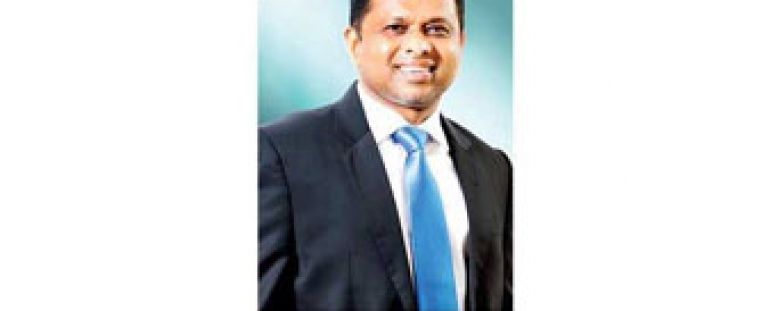 15-05-2018
ICRA Lanka, a rating agency belonging to the Moody's has upgraded the rating of Vallibel Finance PLC to [SL] BBB with a stable rating from the previous [SL] BBB-.

Announcing its latest rating, ICRA said that it had factored in Vallibel's ability to grow its portfolio while maintaining a comfortable assets quality and profitability indicators. A notable strength of the company, as noted by ICRA, is the financial and managerial support of the Vallibel Group, whose name-bearer is Vallibel Finance PLC. The stronger rating for Vallibel Finance also comes on the back of the company's experienced management team and its risk management systems. The company operates 25 branches and eight service centres with the rating agency noting a healthy portfolio growth augmented by asset backed lending. ICRA dwells into the company's 'good and stable' profitability indicators while maintaining healthy asset quality indicators with net NPL below the systematic averages over the past four years.
Meanwhile, ICRA Lanka has also revised the issue rating of the Rs. 500 million unsecured, subordinated, redeemable debenture program to [SL]BBB- with a stable rating from [SL]BB+. ICRA Lanka has also reaffirmed the issue rating of [SL]AA-(SO) with a stable rating for the Rs. 1,000 million guaranteed, subordinated, redeemable debenture program.

"The latest rating upgrade affirms the company's continuous forays in the finance sphere, founded on prudent financial stewardship," says Vallibel Finance PLC Managing Director Jayantha Rangamuwa. ICRA has observed the extremely competitive environment of the finance industry with stiff competition coming from the banking sector. We have been on the crest of a wave despite the competition of the volatility of the market and the most significant factor is we have been doing it consistently, year after year, says Rangamuwa.

He also believes among other key factors for the company's prolific growth is the commitment of its team and the unwavering confidence of its growing customer base.

Vallibel Finance continues to take firm roots across the country and its forays on the pinnacle of success have ensured its place in LMD's top 100 companies in Sri Lanka. Vallibel Finance deals primarily in Leasing, Hire Purchase, Gold Loans, Fixed Deposits, Group Personal Loans, Mortgage Loans, Education Loans, Auto Drafts and Microfinance products deployed via a cutting-edge technological framework. LMD named Vallibel Finance PLC the "most respected finance company in Sri Lanka (2017)".