Vallibel Finance June net profits up 31 percent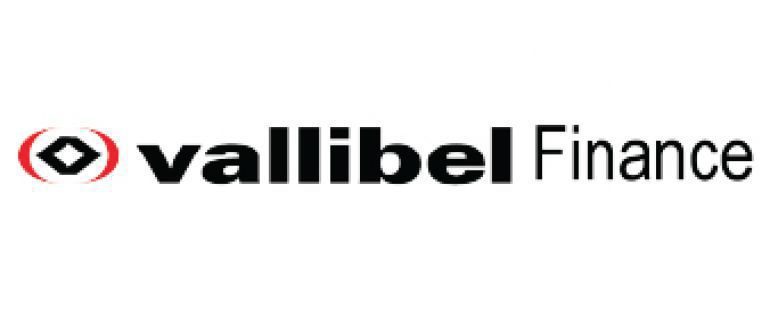 28-07-2018
ECONOMYNEXT - Profits at Sri Lanka's listed Vallibel Finance grew 31 percent from a yearearlier to 263.9 million rupees on improving net interest income despite higher bad loanprovisioning and taxes, interim accounts showed.
The finance company reported earnings of 19.05 rupees a share in the quarter, according to interimfinancial accounts filed with the Colombo Stock Exchange. The share gained 80 percent on Fridayto close at 68.80 rupees.
In the quarter, interest income grew 26.4 percent from a year earlier to 1.8 billion rupees andinterest expenses increased by a slower 24.8 percent to 1 billion rupees, expanding net interestincome by 28.5 percent to 771.9 million rupees.
Net fee and commission income grew 54.4 percent to 80 million rupees and other operating incomewas up 30 percent to 109.7 million rupees.
Bad loans provisioning increased 45.4 percent to 38.9 million rupees.
Personnel costs grew 28.6 percent to 220.8 million rupees, Administrative expenses rose 20.5percent to 33.2 million rupees and other operating expenses grew 10 percent to 150.5 millionrupees.
Value added tax on financial services increased 38.3 percent to 104 million rupees and income taxcost grew 53.7 percent to 150.1 million rupees.
Vallibel Finance's lending book including leases and hire purchase expanded 29 percent from ayear earlier to 33.4 billion rupees.
Non-performing loans fell to 2.5 percent of total loans at end June 2018, down from 2.9 percent ayear earlier.
Customer deposits grew a slower 19 percent in the period to 22.4 billion rupees while thecompany's interest bearing borrowings had increased 18.7 percent to 9.5 billion rupees.
Core capital adequacy was at 12.64 percent at end June 2018, up from 9.52 percent a year earlier,above the regulatory minimum of 5 percent.
Total capital adequacy was at 12.64 percent, down from 9.52 percent a year earlier, but above the10 percent regulatory requirement. (COLOMBO, 28 July 2018)