Harris retires; Rangamuwa appointed Pan Asia Bank Deputy Chairman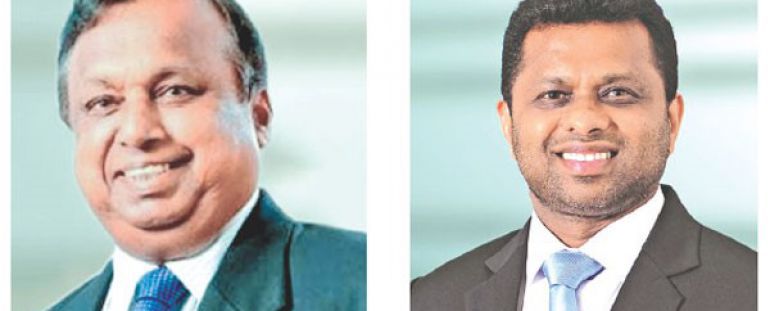 01-02-2018
Harris Premaratne has retired from the board of Pan Asia Banking Corporation PLC as the Deputy Chairman with effect from January 28 on reaching 70 years of age as per the corporate governance rules of the Central Bank of Sri Lanka.
Following Premaratne's retirement, board member Sarath Rangamuwa has been appointed Deputy Chairman of the bank with effect from January 29, 2018.
Rangamuwa is an experienced professional in management, finance, credit and marketing with over 26 years of senior management exposure having held key positions at strategic and operational levels.
Rangamuwa is the Managing Director of Vallibel Finance PLC since its re-launch and also serves as a Director of Hunnas Falls PLC and Finance House Consortium (Pvt) Ltd.
He is a former Director of Mercantile Investments PLC and also had stints at Central Finance and Ernst & Young. A Fellow of the Chartered Institute of Marketing (UK), Rangamuwa is a member of the Institute of Management Accountants of (Australia) and has an MBA from the University of Southern Queensland.