Vallibel Finance now in Bambalapitiya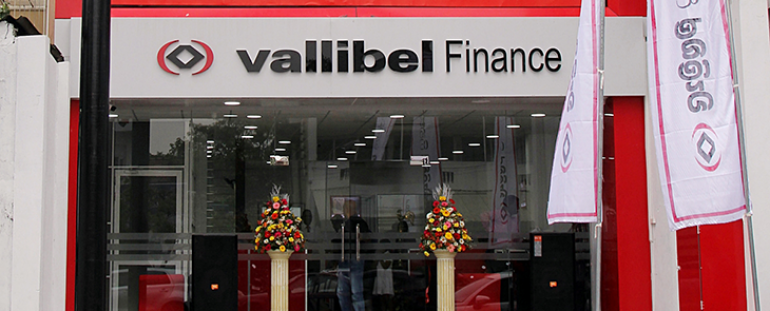 12-10-2018
Blazing a new trail as Sri Lanka's most respected finance company, Vallibel Finance unveiled its latest city office in the heart of Bambalapitiya recently. Customers will now have quick access to Vallibel's renowned brand of financial services in the heart of Bambalapitiya Junction at No. 45 Baudhdhaloka Mawatha, Colombo 4.
Vallibel Finance has always made sure to maintain a customer-centric approach in all their endeavors. "Our primary concern is to ensure that our customers receive the very best of our services. We believe that the success of Vallibel Finance has always been rooted in our customers. Thus, the addition of the new city office branch in Bambalapitiya to our network, is a significant achievement, as it allows us to reach out to far more customers in Colombo", stated Mr. Jayantha Rangamuwa, Managing Director of Vallibel Finance.
Bambalapitiya always remains to be a strategic location, boasting the finest in living, education, shopping, entertainment & modern and luxury apartments etc. "With the city witnessing a wave of new development its demand for tailor-made financial solutions is far greater than ever and Vallibel Finance is ready to deliver", said Mr. Rangamuwa, addressing a vast gathering of well wishers and members of the business community at the opening of the new branch.
Vallibel Finance, as the name bearer of the giant Vallibel conglomerate has revolutionized the role of a finance company with breakthrough product of Vallibel Auto Draft and a host of other financial services with the kind of speed, efficiency and ease never seen before.
Vallibel Finance has firmly taken roots across the country primarily in Leasing, Gold Loans, Fixed Deposits, Mortgage Loans, Education Loans, Auto Drafts and Microfinance products deployed via a cutting-edge technological framework.