Vallibel Finance moves to new location in Negombo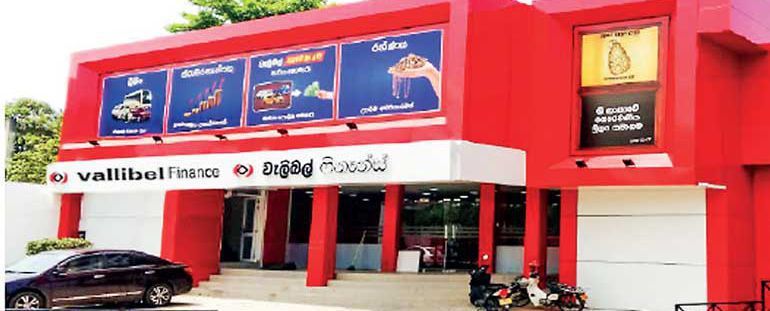 16-03-2018
Financial innovator Vallibel Finance consolidated an already strong presence in Negombo by relocating its branch to Colombo Road, Negombo.
"We have moved to a better and bigger location to make sure we serve our customers better and give them the utmost in convenience and the best of customer service in our new, state-of-the-art facility", said Chairman of Vallibel Finance Ranjith Silva.
"We have been privileged to be an integral part of this special city and now celebrate a special milestone in our journey here, as we take our branch to an even special location in the heart of the city", said Jayantha Rangamuwa, Managing Director of Vallibel Finance, speaking to a distinguished gathering of customers and well wishers.
"Vallibel Finance is no stranger to Negombo and truly understands the needs and aspirations of its people. Right on the cutting-edge, our new center of excellence is poised to serve Negombo better than ever", he said.
Vallibel Finance continues to take firm roots across the country and its forays on the pinnacle of success have ensured its place in LMD's top 100 companies in Sri Lanka. Vallibel Finance deals primarily in Leasing, Hire Purchase, Gold Loans, Fixed Deposits, Group Personal Loans, Mortgage Loans, Education Loans, Auto Drafts and Microfinance products deployed via a cutting-edge technological framework.