Vallibel Finance Now In Homagama And Maradana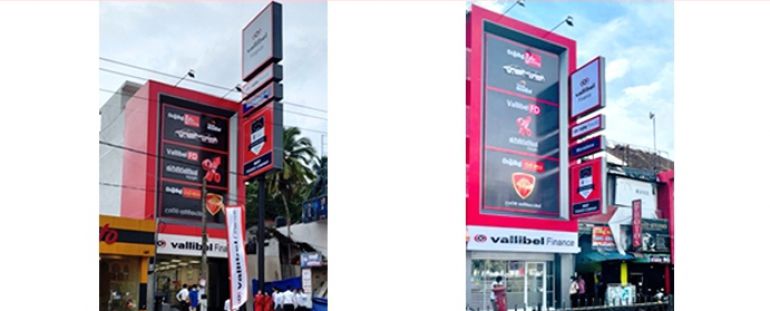 11-10-2021
Vallibel Finance unveiled its latest branches in Homagama and Maradana recently. The two new branches will be able to support and allow better access to quick and efficient financial facilities to all those in Homagama and Maradana.
The Managing Director of Vallibel Finance Mr. Jayantha Rangamuwa, graced the occasion of the inaugural ceremony and proudly declared opened the two branches to the public amidst a distinguished gathering of loyal customers and well wishers.
Mr. Rangamuwa, stated "Our corporate mandate is to make available our services in the most approachable and reachable manner to our customers!" At every instance we strive to provide financial solutions in the most creative and innovative ways that suit the requirement of the customer by understanding their specific need and thereby catering accurately with our well-planned products and services. We are extremely proud to be able to introduce yet
Vallibel Finance, as the name bearer of the giant Vallibel conglomerate has revolutionized the role of a finance company as a catalyst of development with the revolutionary product of Vallibel Auto Draft, complimented by a host of other standard-bearing financial services delivered with the kind of speed, efficiency and ease never seen before.
Notably, Vallibel Finance has been twice honored during the year by two prestigious award as the 'Best Finance Company 2021'by Global Economics and Global Banking and Finance for its performance, thereby certifying its status as a strong and respected industry name.